Create a professional account
For full access to our product catalog and prices, login or request the creation of your account, only available for professionals.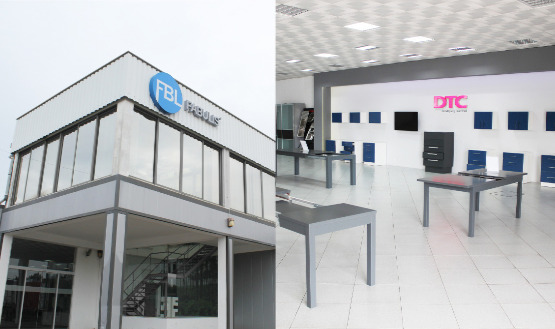 Fabulis
We have a dynamic team of professionals ready to respond to your needs and committed to your success. With a permanent stock of over 2000 articles, FABULIS can meet your needs reaching you within 24 hours or through our own fleet in the national market, in a maximum of 8 days. In order to allow you to purchase directly in our store, we have created for you a showroom with over 400 m2 where we show the wide range of articles for professionals.
The cutting and drilling of aluminum profile for furniture doors, as well as the injection of plastic parts in various models are possible to customize thus making your model unique and exclusive. Looking for innovation and with the objective of bringing to you what is most current, we carry out an intensive research in international fairs and markets. FABULIS becomes the right partner for your business.
Subscribe to newsletter
Receive the latest news and news in your email.