Create a professional account
For full access to our product catalog and prices, login or request the creation of your account, only available for professionals.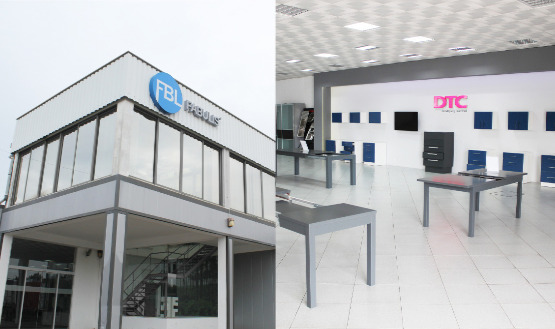 Fabulis
Dispomos de uma equipa dinâmica de profissionais prontos a responder ás suas necessidades e empenhada no seu sucesso.Com stock permanente de mais de 2000 artigos, a FABULIS consegue satisfazer as suas necessidades chegando até si num prazo de 24 horas ou através de frota própria, no mercado nacional, num máximo de 8 dias .Com o objetivo de lhe permitir a aquisição direta na nossa loja , criámos para si um showroom com mais de 400 m2 onde mostramos o vasto leque de artigos destinados a profissionais.
O corte e furação de perfilaria de alumínio para portas de móveis, assim como a injecção de peças plásticas em varios modelos são possiveis de personalizar tornando assim o seu modelo único e exclusivo. Procurando a inovação e com o objectivo de trazer até si o que de mais actual existe, efectuamos uma pesquisa intensiva em feiras e mercados internacionais. A FABULIS torna-se assim o Parceiro certo para o Seu Negócio.
Subscribe to newsletter
Receive the latest news and news in your email.